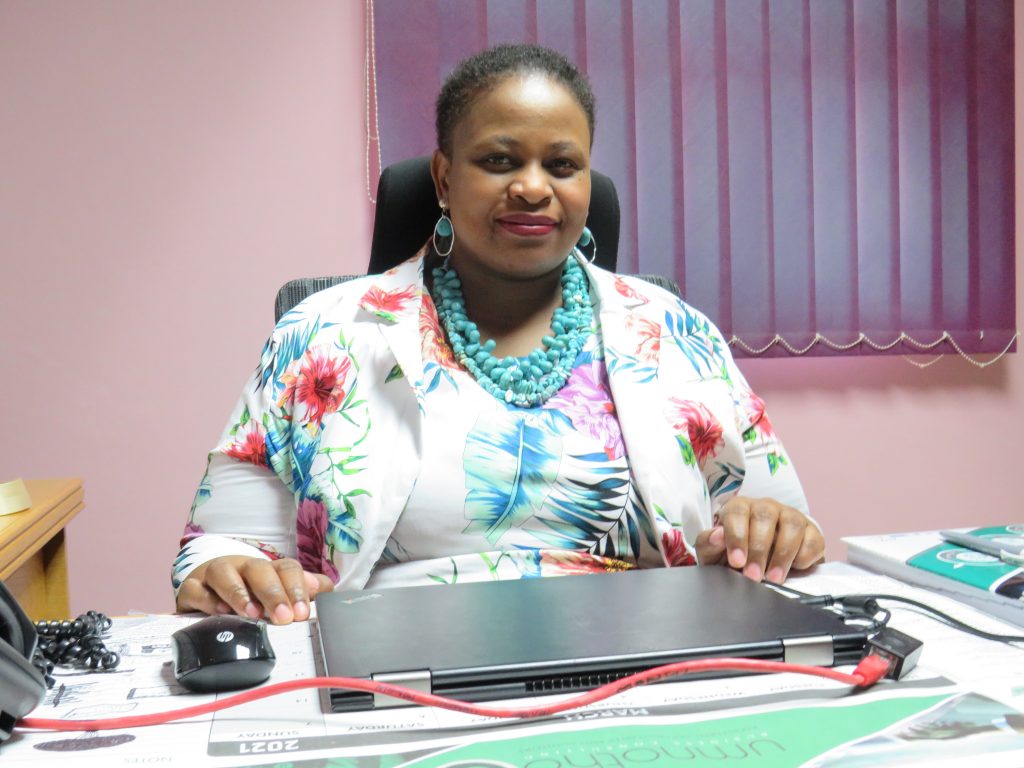 Phumelele Purity Ngubane
Director: Corporate Services Department
Phumelele Ngubane brings a wealth of knowledge and experience to the Corporate Services Department. She is a highly accomplished scholar who holds a Masters Degree in Public Administration from the University of KwaZulu Natal, a Bachelor of Social Science from the University of Cape Town as well as certificate qualifications such as Executive Leadership Municipal Development and Project Management. These accolades have seen her establish a career spanning over 20 years in local government.
Her last stint saw her holding a Deputy Director position in Municipal Governance and Administration at KZN's Department of Co-operative Governance and Traditional Affairs where Ngubane was tasked to aid municipalities in different areas such as:
• Support municipalities with policies (research and development);
• Support municipalities to comply with MSA and its Regulations;
• Support municipalities with appointment of senior managers;
• Support municipalities with review of organograms; and
• Capacity building of municipal staff and councillors.
Her skills were also honed when she served as a Manager: Skills Development at the KZN Local Government Association and as a Special Projects Coordinator. The Pietermaritzburg born Ngubane is an all team player who is committed to steering her Department to new and better heights by ensuring that the municipality complies with all the relevant statutory provisions, the Staff and Councillors are well capacitated to deliver sustainable services to the community and the work environment is conducive for better performance of all employees.